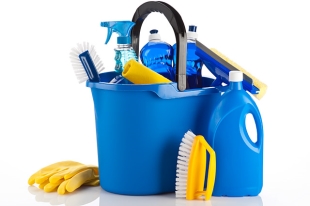 We have an arsenal of house cleaning supplies, a powerful carpet cleaner, and years of experience to fulfill all your cleaning needs.
We do carpet cleaning up to 300 sq ft. Carpet Cleaning prices are shown on the House Cleaning page.
Window Cleaning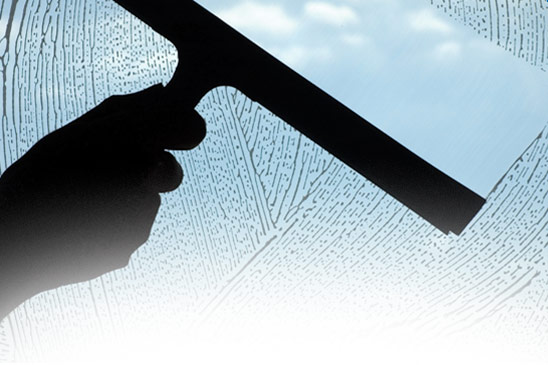 We clean interior and exterior windows and have a variety of methods for quality and cost effectiveness to meet all your window cleaning needs.